Isn't it amazing how fast the time goes? Connor will be 5 months old in two days! It seems like just yesterday we were bringing him home from the hospital! And yet, I don't remember my life without him, I don't really even remember being pregnant!
So this post is a little trip down memory lane!!
August 16, 2006: I was 4 1/2 months pregnant. Barely showing, and yet, there is definitely a little person in there! It's neat to look at these now that I know who he is!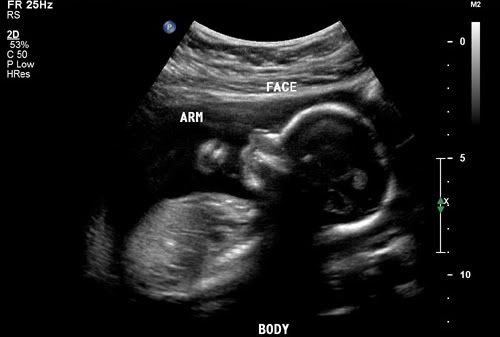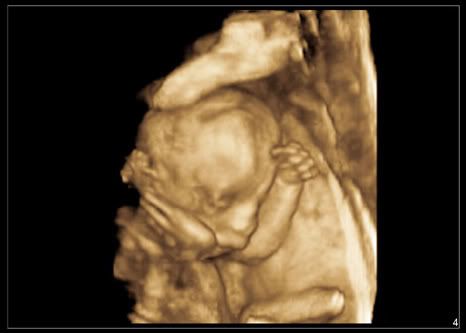 And here I am at 24 weeks pregnant: What a cute little belly!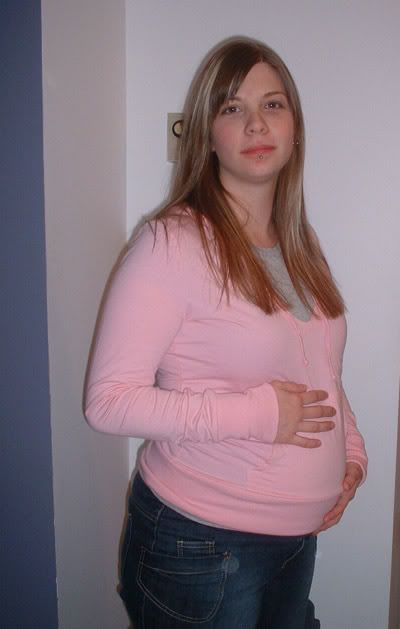 And, 37 weeks along:I sure got big!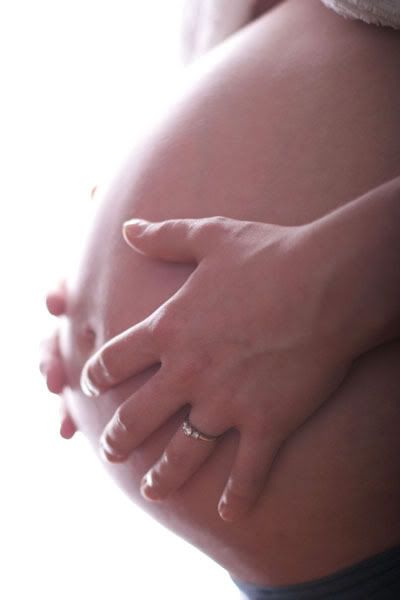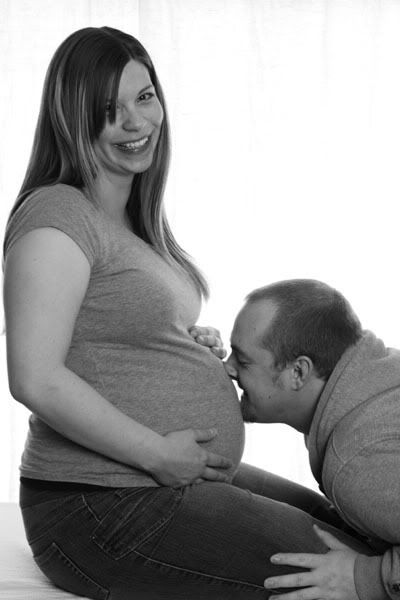 And then, on January 12, Connor was born!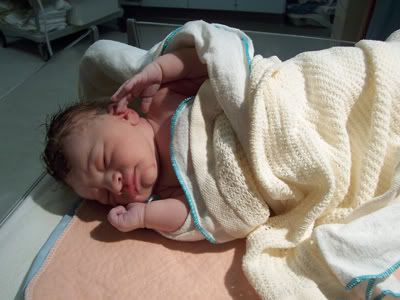 One month old:
Two months old: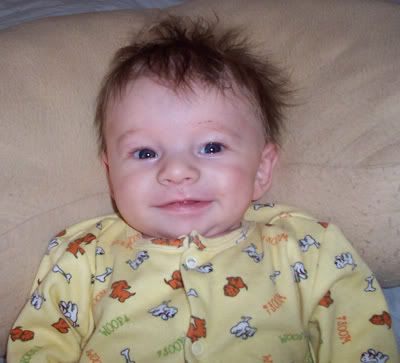 Three months old: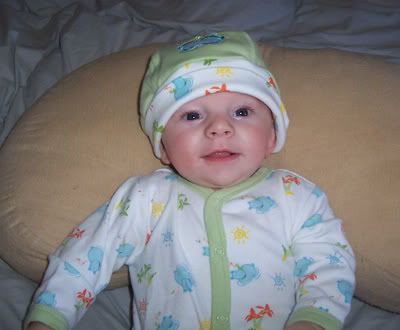 Four months old: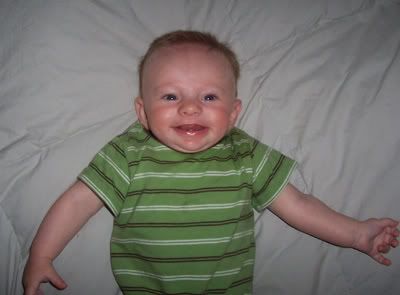 And soon, I will be able to add five months old!! Isn't it amazing how much he has changed! You can see his personality come out more and more as each month passes. He becomes less of a 'baby' and more of a 'person' each day! I can't wait for him to crawl, and walk, and eventually say his first word, but at the same time, I wish I could just stop time right where it is and just relish it forever!
Your Mommy and Daddy love you very much Connor!