Derek has taken up the hobby of
Geocaching
, which basically is a "treasure hunt" where people hide small containers and then you find then using GPS coordinates! At first I thought it was sort of a weird hobby, but it's actually really very fun!! During our day of Geocaching yesterday, we got to visit some very beautiful old churches that were built in the early 1900's. Very cool!
Connor was very excited about his day of Geocaching, as you will see here: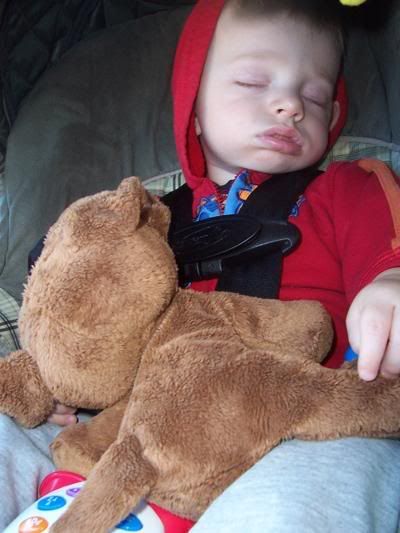 We had a bit of a drive to get to the first cache, so Connor had a nice nap, and slept through the first one!
But, he was up and ready to go for our second cache, and we got some neat pictures of the bell tower, before we started our search:

You can see the graveyard in the background in these first few pictures, kinda creepy, but kinda neat, too!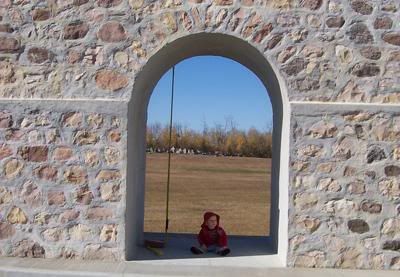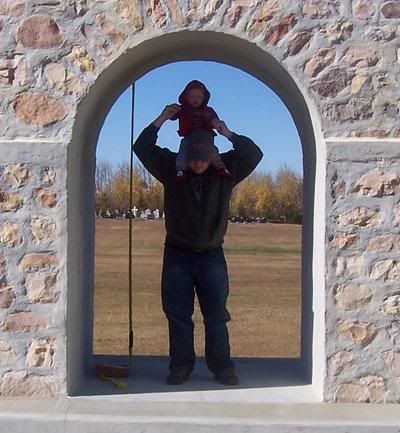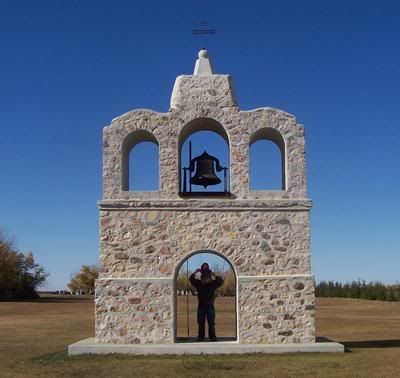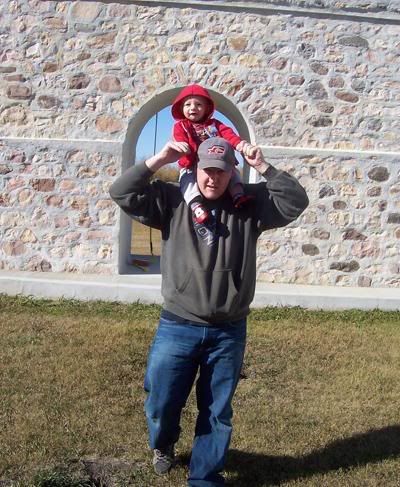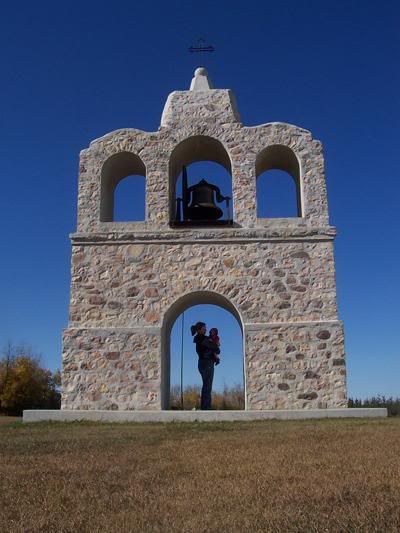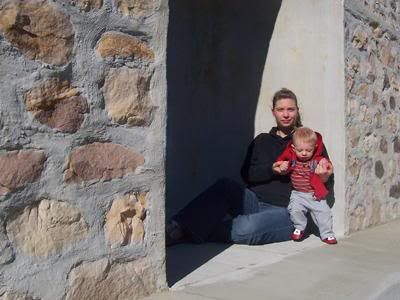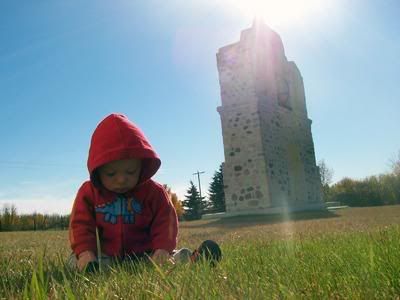 Then, after we found the cache, Connor had some fun checking it out!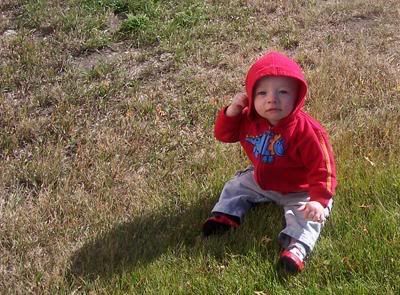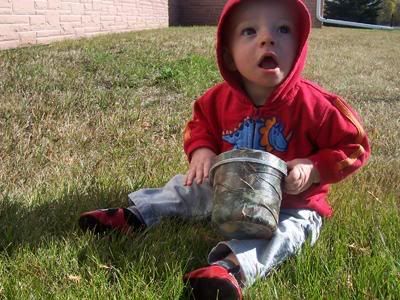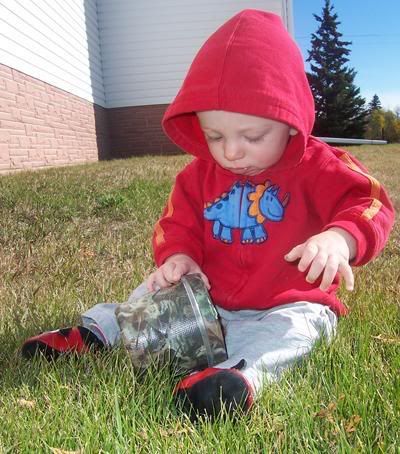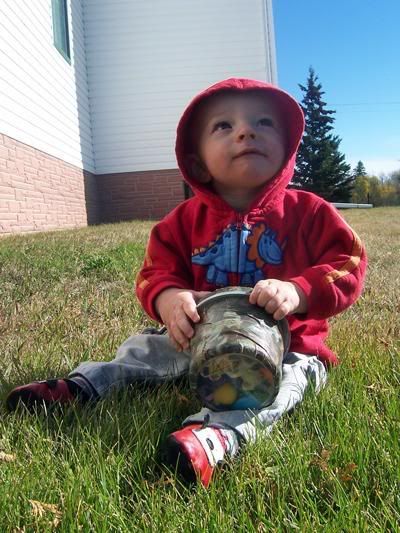 All in all, it was a beautiful fall day, with some really great family fun!