The day after Connor's birthday was so gorgeous, that we decided to head out for a walk and take Connor out in his sled that he got for his Birthday, for the first time!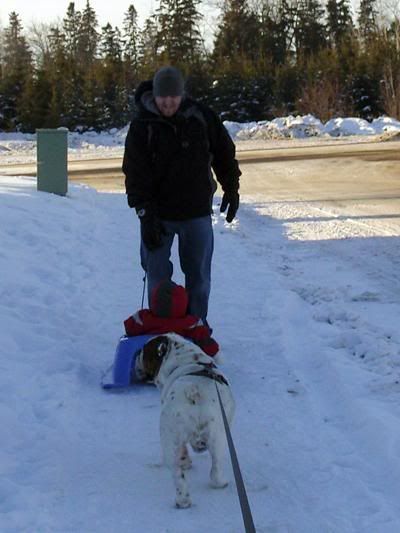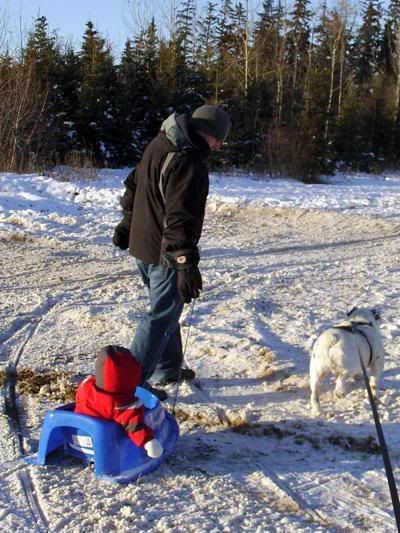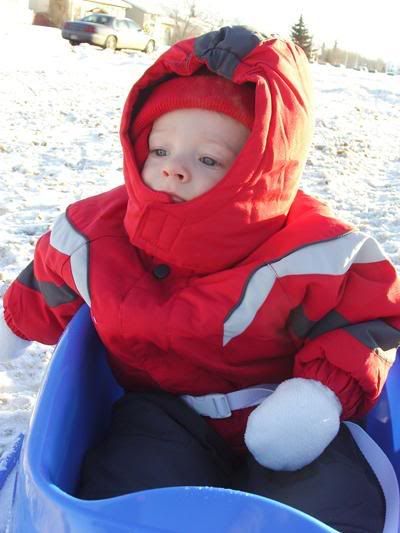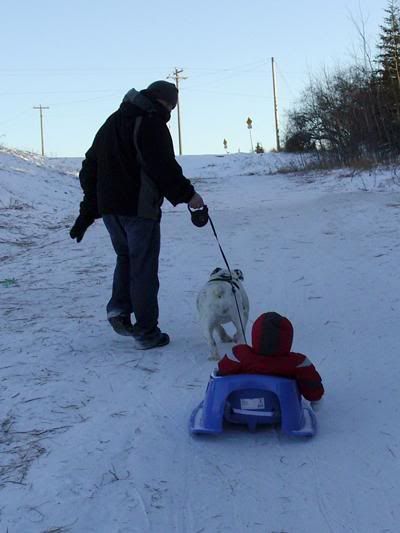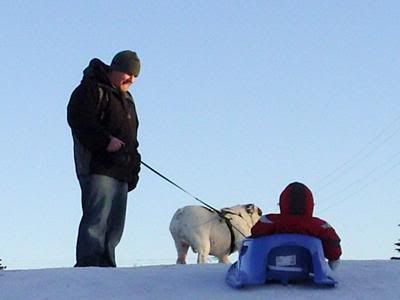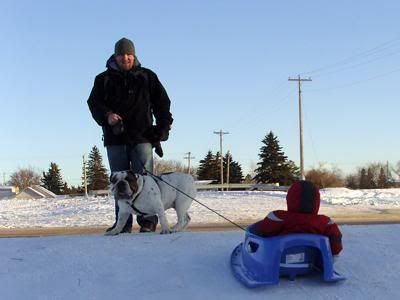 Leo actually pulled the sled up the hill!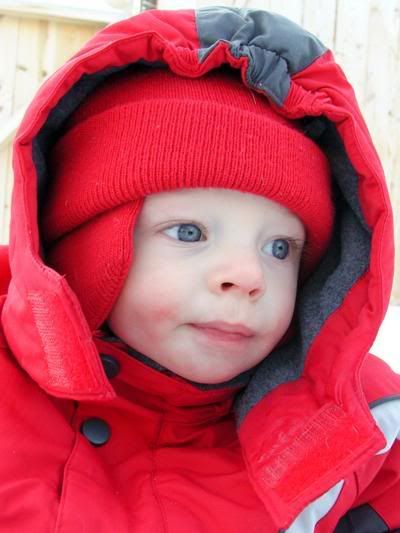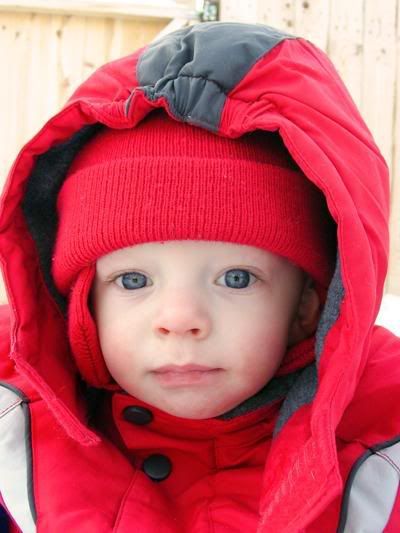 Connor used to not move around all that much in his snowsuit, but now he gets around just fine!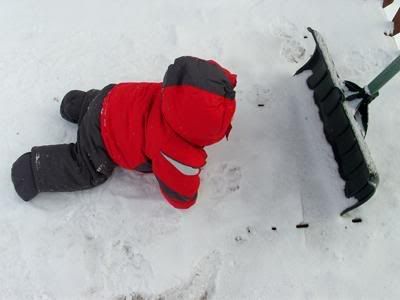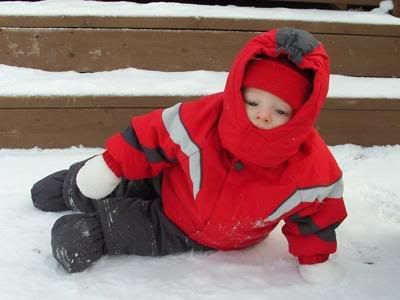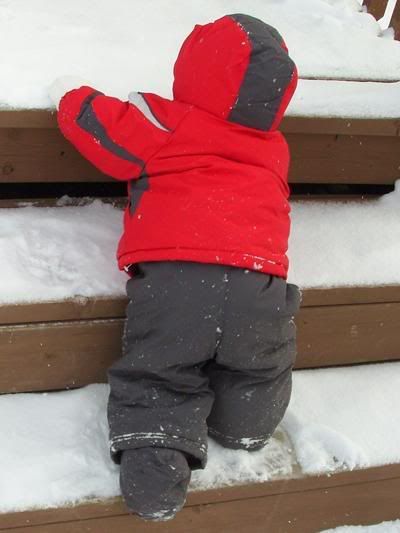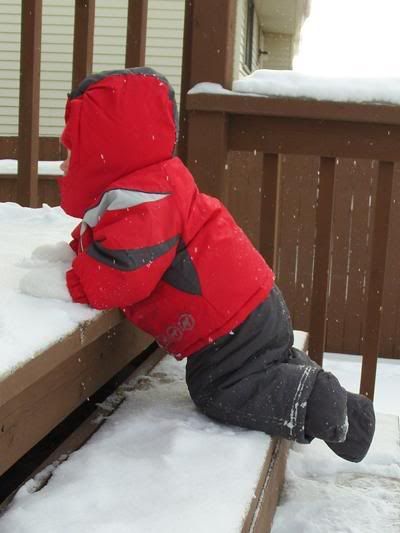 And these pictures are actually from before Connor's birthday: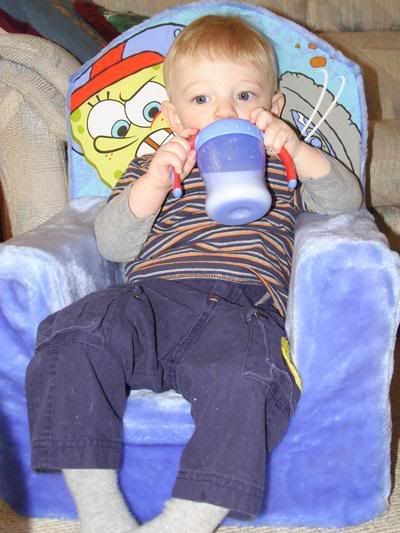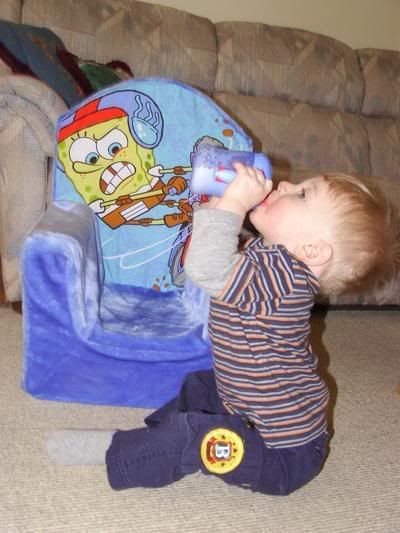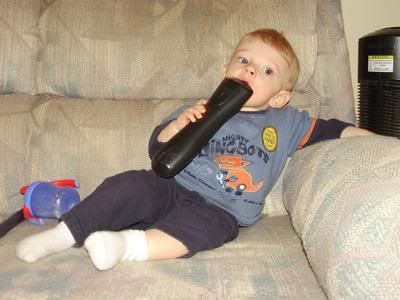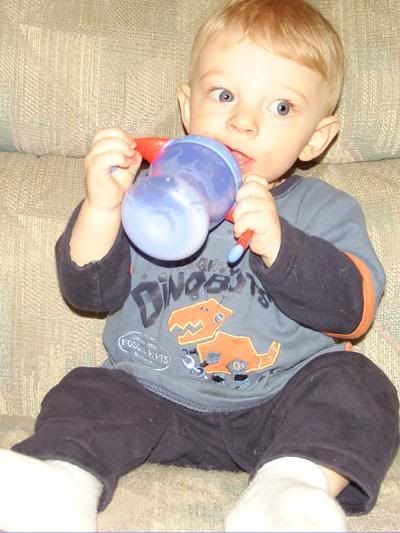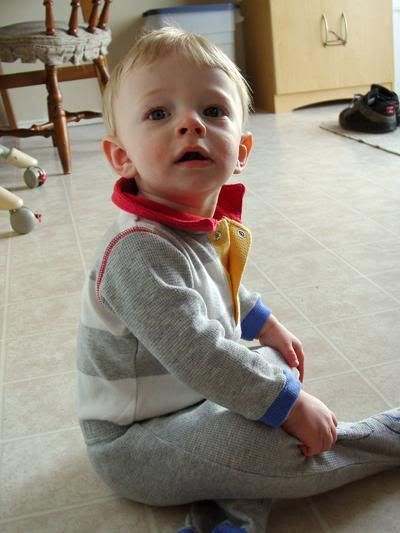 He's so cute!




Well, that is all for now! I am heading back to work this week, so it may be hard for me to post as often as I want to, but I will do my best! There may just have to be some quick little no-picture posts from time to time!

I am so happy that I did this though! I can't wait until Connor is older and I can show him what his whole first year was like!